You'll need a VRML browser.



Here's a good one, free.

Helpful Hint
It's easy to get lost in these wide-open spaces
just hit RESTORE to go back to the START position


Moebius Strip
With the present state of graphics rendering, it's, alas, not feasible to make a good simulation.
(All arcs are subdivided in straight lines, if you care to know).
Guess I'm much sorrier about this than you are.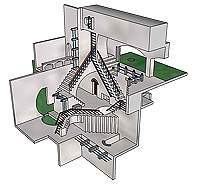 Relativity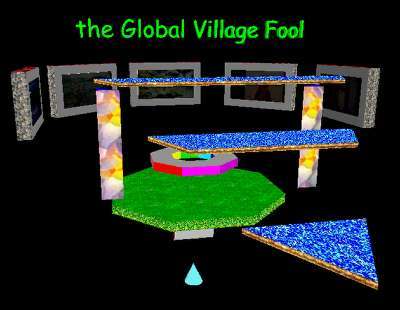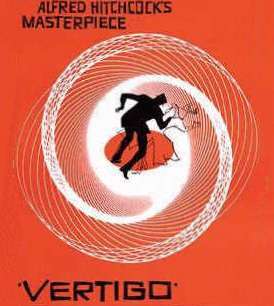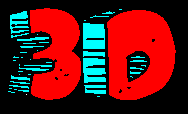 stereo photographs


sneak preview:




---

like the newspaper horoscope
this site is for entertainment only

copyright © by harrie verstappen

Simulations built with
Internet Space Builder